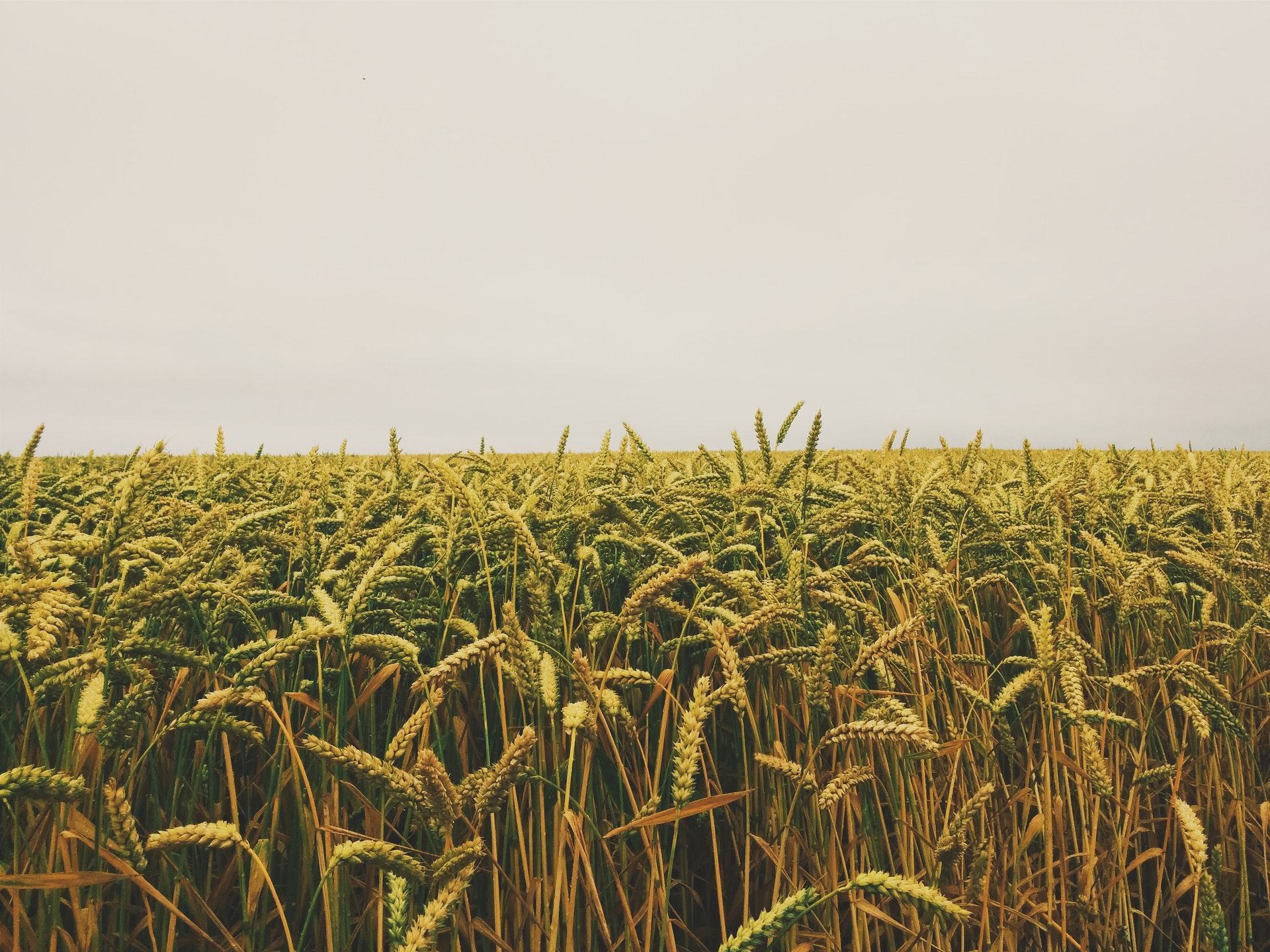 Helping the Nigerian
Farmer
improve their standard of living by providing complete farm solutions and guidance.
Our Services
More About Us
We are focused on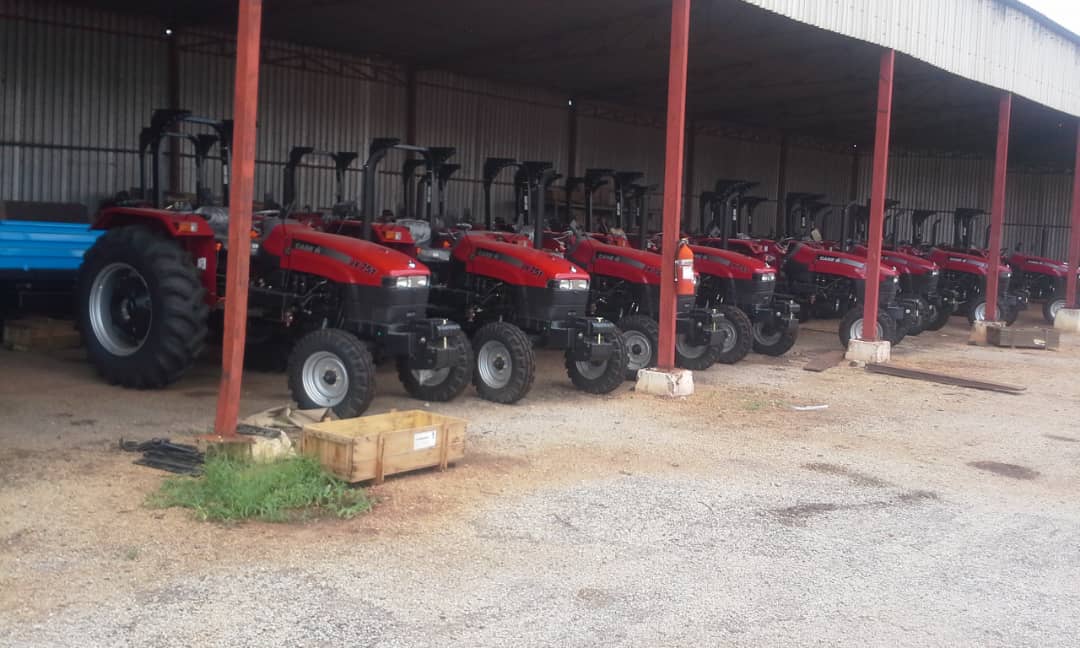 specialized fertilizers and allied inputs
to the farmers in Nigeria
Contact Us
We import Market and distribute Tractors/Implements
Our Gallery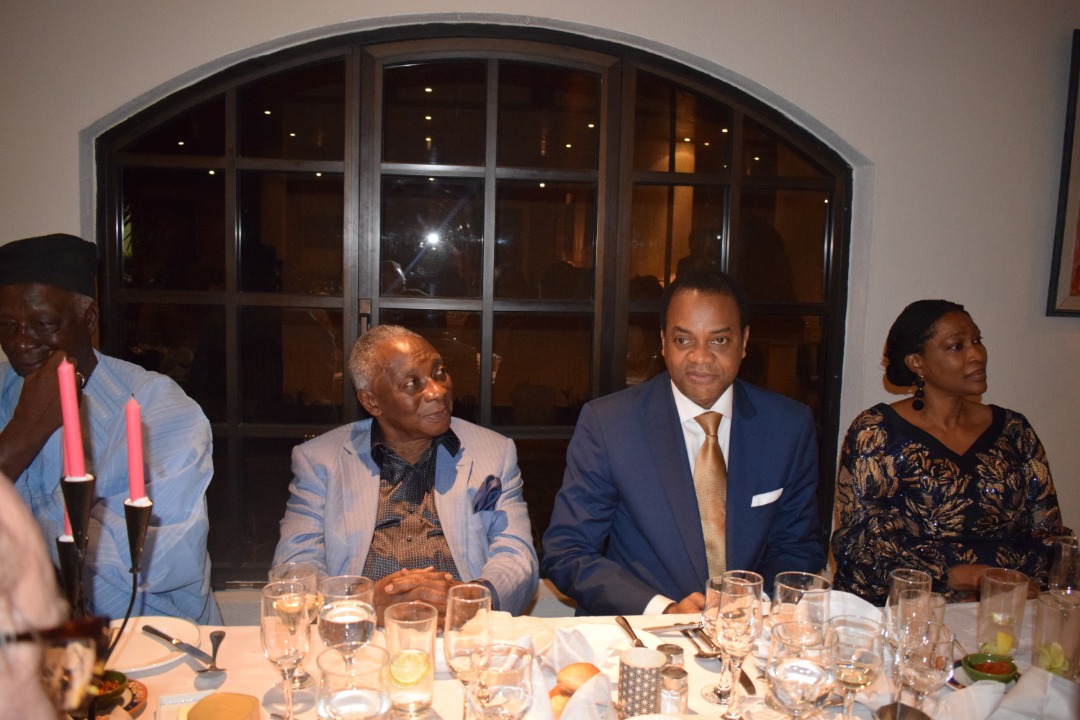 Highly skilled
professional team
that ensure the quality of all AGROWORKS Services.
Learn More
We are proud of an
Talk to Us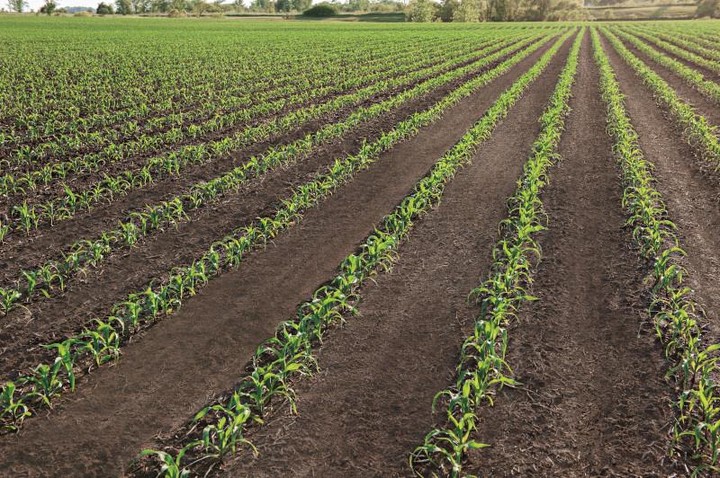 Crop Production / Farm Implements
that cuts across the West Africa and the Nigerian Farming system generally.
Learn More
We have access to a variety of
Talk to Us
Nigeria's Leading Agro-Allied Company
Providing Innovative & Sustainable Solutions
We promote opportunities for business development in the agriculture mechanization in Nigeria with the sole purpose of boosting farm productivity.
We've worked with AgroWorks Nigeria Limited on a couple of projects and each time always come up with a very excellent and satisfying job".
Excellent service, very obliging, quick service, offered to take the part back if not fit.
Good products and excellent customer service